Colgate Luminous Tooth Whitening Kits
We have an exciting offer on at the moment that is absolutely perfect for Christmas !
'Colgate Luminous' is a brand new professional Tooth Whitening system that couldn't be easier to use... and its £100 cheaper than our regular system!
Instead of £295, we are selling these whitening kits for £199.00!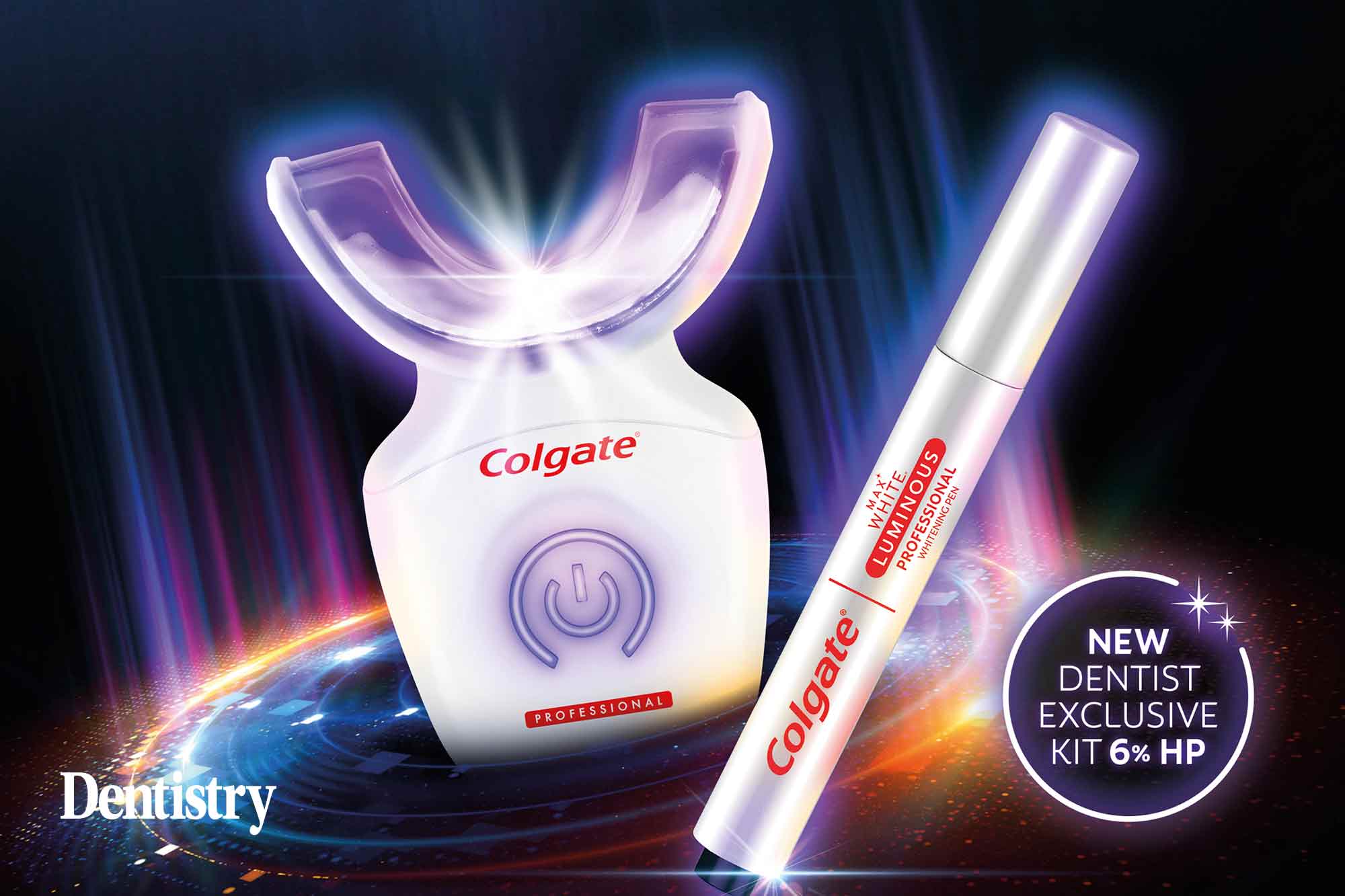 The kits are all ready to go, all we need you to do is book in with a dentist for a quick consult to ensure whitening will be effective and safe for you to use and then you can start whitening your teeth!
Key benefits with this system:
No Trays to wear at night and No fiddly whitening gel syringes
Simple and easy process (full instructions inside packs)
Fast and very effective- Dramatically whiter teeth in just 10 days
99% of people experience no or little tooth sensitivity/gum irritation
Reduced in-surgery time/ less visits to dental practice
Easy application with precision pen, less mess/waste of whitening product (active ingredient 6% Hydrogen Peroxide)


Ask in house for more information
*Consult is needed first before purchasing of these kits*