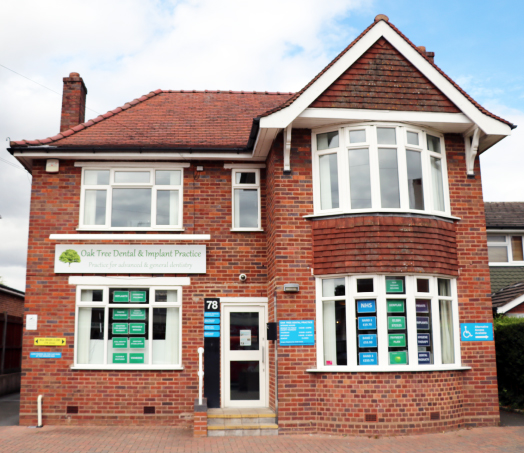 Welcome To Our Practice

Please go to our Covid-19 Update page for all the latest information
IMPORTANT INFORMATION
As you may be aware, due to the Covid-19 Pandemic, we are currently unable to operate in our usual way and have ceased to offer appointments during this time.
This decision has been taken with all the guidance and information from our chief dental officer and the government in mind.
As a huge proportion of our treatments are classed as 'aerosol generating procedures', official guidance from regulating bodies have informed us to cease these from the 20th March 2020.
Furthermore, we feel it is our responsibility to protect you, our valued patients as well as our team. As i am sure you understand, it is impossible to self-distance in a dental practice setting in our usual working condition.
As of 20th April 2020, Urgent Dental Care Centre's are now open for Emergency dental problems only. To access this service, you must go through your registered dental practice first and obtain assessment and advice from a dentist. We cannot refer you immediately without advice being obtained and put into practice first. This process allows the urgent emergency centres to continue dealing with treating only the most severe dental probelms. We thank you in advance for your patience and understanding.
Please see the 'Covid-19' tab above on the right for more information and important updates.
Oak Tree Dental Practice is a family run practice situated in the heart of Wollaston village. We pride ourselves in providing quality dentistry and we are passionate in providing a relaxing and comfortable experience for you.
Our aim is to achieve good dental health through preventative dentistry for all ages.
Here at Oak Tree, we like to welcome patients with a smile. Our friendly and approachable staff will look after you and our dentists will provide you with advice, options and most importantly the results you are looking for.