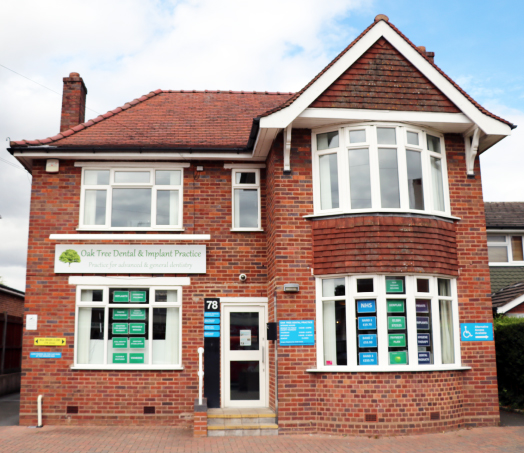 Welcome To Our Practice

You are invited to book a slot to attend our Invisalign Open day
Dr Sabreen Kauser is holding this event on Tuesday 30th November from 12.30pm-5.30pm. We are offering £150 discount off your total treatment cost if you sign up for 'Invisalign' on the day. We are offering a free 30 minute invisalign assessment and consultation and you will be able to see your transformed smile with state of the art scanner on the day! This usually costs £200. We are also throwing in FREE tooth whitening and Retainers if you sign up for Invisalign on the day. With all these benefits, there's a total saving of £799!
If you are interested in signing up for a space on the open day, please ring 01384 372525. LIMITED SPACES available.
Oak Tree Dental Practice is a family run practice situated in the heart of Wollaston village. We pride ourselves in providing quality dentistry and we are passionate in providing a relaxing and comfortable experience for you.
Our aim is to achieve good dental health through preventative dentistry for all ages
Here at Oak Tree, we like to welcome patients with a smile. Our friendly and approachable staff will look after you and our dentists will provide you with advice, options and most importantly the results you are looking for.