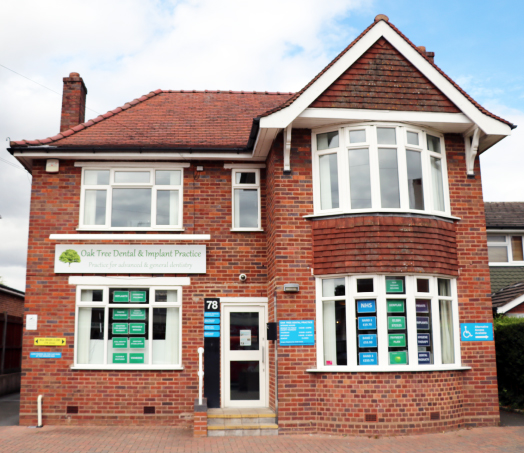 Welcome To Our Practice
IMPORTANT NOTICE !
Please note from 17th Jan 2022 there will be no Parking at the Practice. Unfortunately we do not have an exact period of how long parking will unavailable due to on-going building works but we will keep you updated. We apologise for any inconvenience this may cause.
Please take this information into consideration regarding arrival times for appointments. Kind regards, Oak Tree
Oak Tree Dental Practice is a family run practice situated in the heart of Wollaston village. We pride ourselves in providing quality dentistry and we are passionate in providing a relaxing and comfortable experience for you.
Our aim is to achieve good dental health through preventative dentistry for all ages
Here at Oak Tree, we like to welcome patients with a smile. Our friendly and approachable staff will look after you and our dentists will provide you with advice, options and most importantly the results you are looking for.