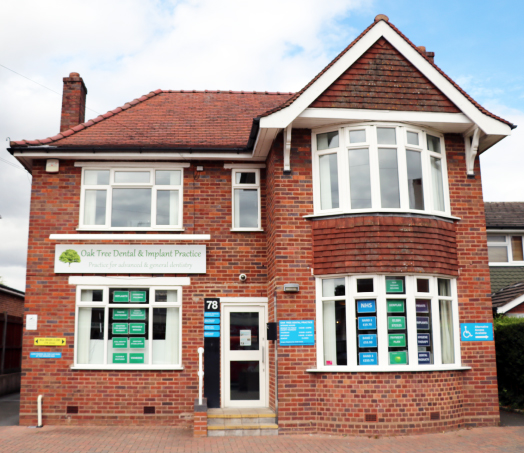 Welcome To Our Practice
Oak Tree Dental Practice is a family run dental practice situated in the heart of Wollaston Village. We pride ourselves in providing quality dentistry and consider ourselves extremely passionate in providing a comfortable, informative and friendly experience for you.
Our aim is to achieve a high level of dental health through preventative dentistry for all ages. Here at Oak Tree, we like to welcome our patients with a smile and were sure our friendly and approachable team will provide you with advice, treatment options and most importantly, the great results you are looking for.
NEW UPDATES:
Due to a very high volume of missed appointments with no cancellation, we have introduced a £30 Deposit when Booking Hygienist appointments.
Our patients are entitiled to this £30 back at any point, we would only keep it as a non-refundable deposit if you did not attend a Hygiene appointment with no cancellation/ no notice of cancellation.

Our Hygienist charges have changed now to:
£69- Up to 30 mins
£79- Up to 40 mins (usually if you require quadrant cleaning, Local anaesthetic)
Parking at the Practice
We have a front Car park with three spaces (including a larger disable parking space) and as we now own the building next door, if you drive into this entrace it links round to Oak Tree's rear Car Park with lots of additional space. Alternatively, parking is usually available in the village along the street.