Contact Us
Please feel free to contact our friendly team at Oak tree Dental if you have any queries or would like further information on any aspect of our services.
Call our friendly Reception team on: 01384 372525
Stop by our practice: We look forward to giving you a warm welcome!
Please feel free to leave us a a google review!
Joining our practice is easy. Just call or pop in and we will be pleased to welcome you. We will ask you to fill out a medical history questionnaire when you come into visit us on your first appointment so please have all the necessary information at hand and any reading spectacles if you need them.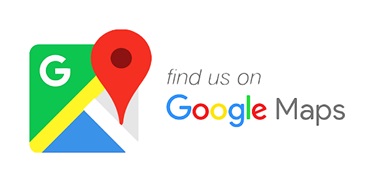 Contact Details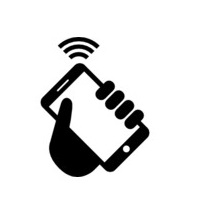 01384 37 25 25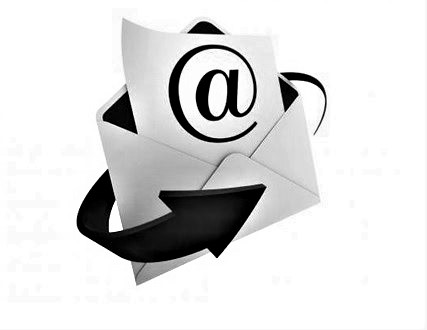 info@oaktreedentalandimplant.com
Patient Support Team- 'Denplan' Simply Health Professionals- 0800 401 402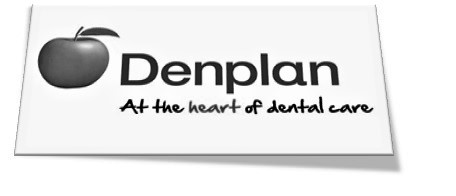 Oak Tree Dental Practice
78 Bridgnorth Rd,
Wollaston,
Stourbridge,
DY8 3PA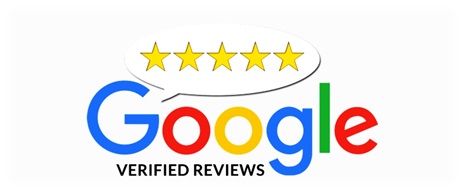 Please help us to provide a quality service by reviewing your dental visit
Please Note: We are closed on Bank Holidays & Weekends.
Should you have a dental Emergency please phone 111 (NHS) or if you are a Denplan patient, contact Dr Swinscoe's Emergency number/ email
oaktree.dental@yahoo.co.uk, or contact Denplan themselves.