Denplan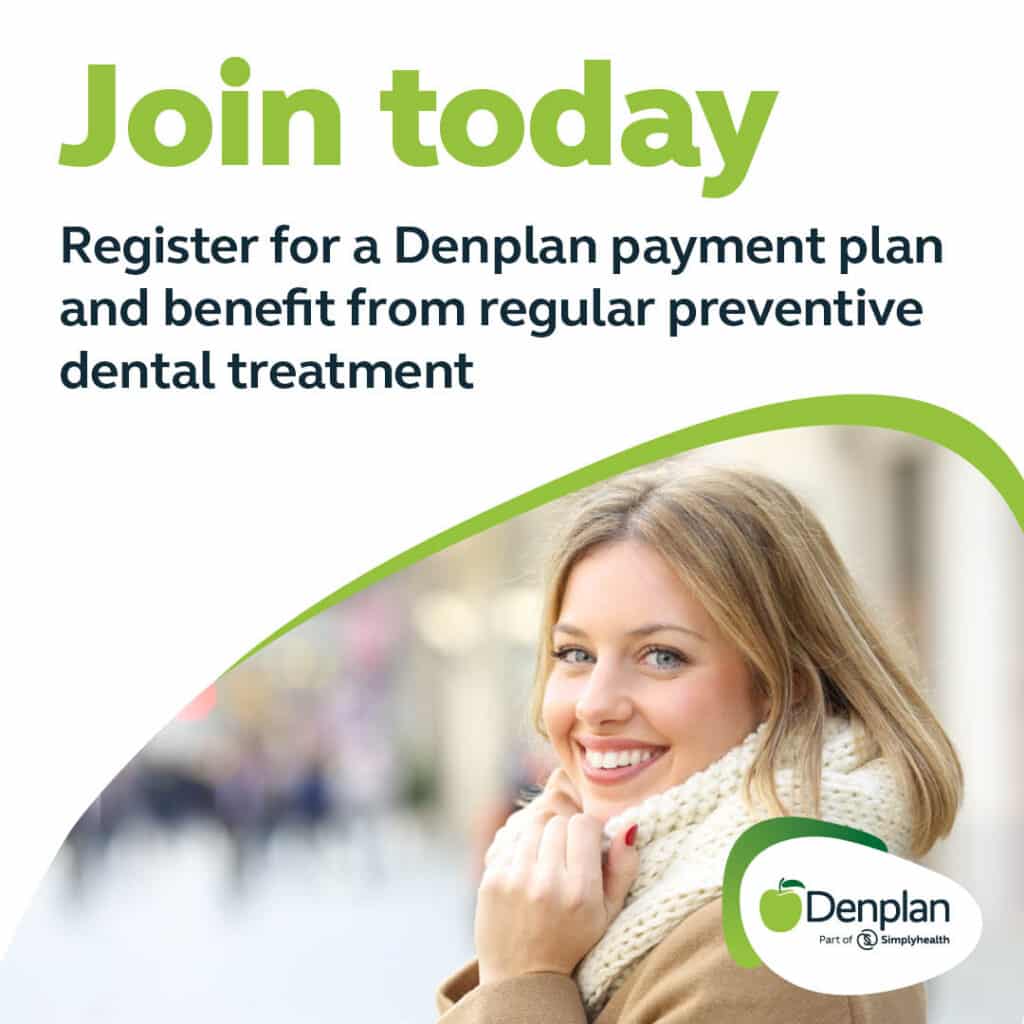 Oak tree Dental and Implant provide the 'Denplan Care' and 'Denplan Essentials' care pathways.
Dental care plans cover you for a wide range of high-quality dental treatments, while spreading the cost.
Both plans include supplementary insurance and access to 24 hour worldwide emergency cover should you wish for this to be included (opt out is possible)
Both plans are pay monthly by direct debit on the 1st of every month (which is all taken care of for you during the sign up process).
We provide a Free Denplan Assessment for those interested in joining Denplan 'Care' whereby we can tell you more about the plan and find out which Fee Category you would pay.
If you want to join Denplan Essentials, this is more of a maintenance plan and therefore you do not need an assessment as they are set fee's. Please see more info below.
If you are interested in joining Denplan, you can contact our friendly reception team to find out more about Denplan and book your free assessment with the dentist.
It is a no hassle sign up process and should you want to leave the plan, that's a simple process also.
In a Nut shell:
Denplan Care is our all encompassing Plan which gives its patients full cover of check up's, x-rays, scaling (whether its the dentist or Hygienist), fillings (white and silver), Extractions,
Root Canal Treatment and Denture, Bridge and Crown work. With any work that we send off to our dental lab (crowns, bridges, dentures), patients just pay a small lab fee which is
discussed and approved by you before we go ahead with any treatment, so you're always in the picture.
If you find yourself needing a lot of dental treatment, are classed as high risk or have ongoing gum problems, then we suggest this Care plan.
Denplan Essentials is more of maintenance plan where by you can either opt for Catergory A or Catergory B
Cat A: x2 Check up's and x2 Hygienist visits for scaling/polishing
Cat B: x2 Check up's and x4 Hygienist visits for scaling/polishing (this option is given to those with ongoing gum problems such as Gum disease)
Benefits at a glance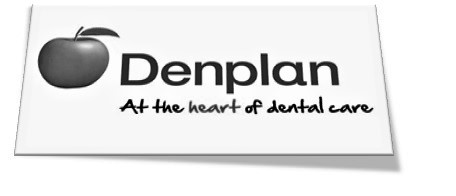 Here's a handy overview of what is and isn't included in Denplan Care.
Denplan Care gives you:
An easy way to spread the cost of your routine preventative and restorative private dental care.
Supplementary insurance, to provide cover if you have a dental injury or dental emergency.
Routine preventative and restorative dental care from your dentist which includes:
Check-ups

Scaling, polishing and other hygiene treatment

Preventative dental advice and therapy

Dental X-rays

Necessary Fillings, including Root Canal Treatment

Any necessary Extractions
Denplan Care does not cover:
Laboratory fees and prescriptions

Any treatment excluded by the dentist in your contract, which is then payable by you to the dentist

Referral to a specialist and any specialist treatment

Treatment carried out other than by your registered dentist, except when you need emergency dental treatment

Orthodontics, Implants, Cosmetic treatment that you opt for but which isnt clinically necessary from a health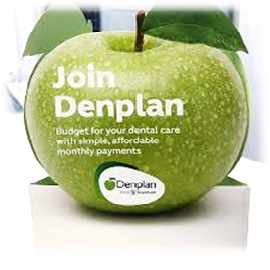 To speak to a trained Denplan Advisor, Patients can ring: 0800 844 999