About Us
We provide dental care for NHS, Private and Denplan patients.
We offer popular treatments such as Dental Implants, Invisible braces, Tooth whitening, all types of denture work, Intravenous Sedation, Crowns, Bridges, Veneers and cosmetic fillings.
We are also very lucky to have the services of a hard-working and enthusiastic Therapist/Hygienist who can give you the best advice on how to care for your oral health and she can carry out treatments to help with poor gum health.
We are passionate about providing quality care and support to those patients who have dental anxiety or phobia's and offer 'conscious sedation'
All our staff here are registered with the General Dental Council and take pride in not only maintaining their knowledge, but gaining knowledge in continuing professional development and advanced areas of dentistry such as dental Implants and Conscious Sedation. We have long standing team members who are qualified in these advanced areas that can ensure you gain the best possible care.
We have built a solid and relationship with our patient base and continue to gain new patients from further afield and enjoy providing a personalised service to our patients. We believe this is down to the time spent with patients, offering detailed explanations of treatments, costs, benefits and risks of treatments and the trust we build with each other during this.
'Privacy Statement' - G.D.P.R

As of May 25th 2018, Data Protection Law changed. Nothing in relation to how we store and share your personal data has changed much and we are still responsible for storing your information safely and securely.
In providing your dental care and treatment, we will ask for information about you and your health. Occasionally we may receive information from other providers who have been involved in providing your dental care.
Oak Tree's Privacy statement describes the type of personal information we hold, why we hold it and what we do with it.
As part of our transparency policy, you can request to obtain a full copy of our privacy statement any time either by Telephoning, sending the request in writing or coming into the practice.
Oak Tree Dental & Implant Practice is regulated, governed and guided by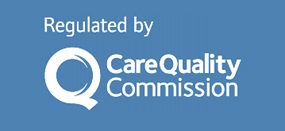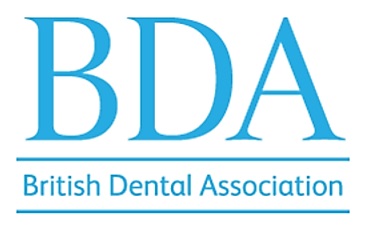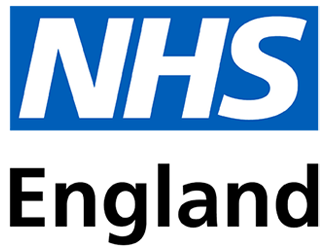 We have a qualified and experienced Dental Implant team
We have qualified and experienced members that carry out Sedation
All treatment options discussed and practiced
All our surgeries are on the ground for easy access
Free parking front and rear of practice, and full disabled access.
We are also proud to provide state of the art technology, including our own OPG machine.
We are able to make our own orthodontic retainers, Bleaching trays, Night guards and Sports Guards.
We offer a Portable Induction loop service for those with impaired hearing.
We offer one late evening on a Thursday where we open from 8.30am to 7.30pm.
With a pharmacy opposite the practice, it is highly convenient for any prescriptions.
Free denture repairs on NHS
Visual information screens in the waiting room
Comfortable relaxing surrounding
Same day emergency appointment to registered patients
We Offer three different Care Pathways: NHS, Private, and Denplan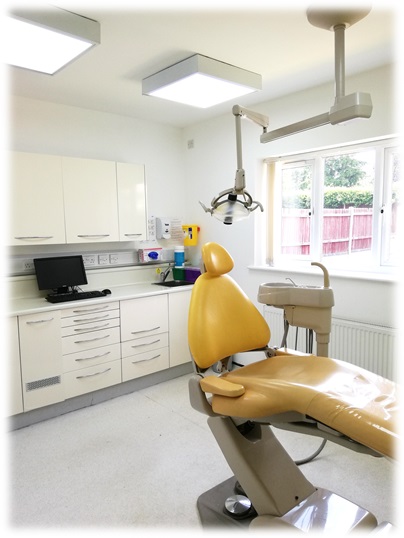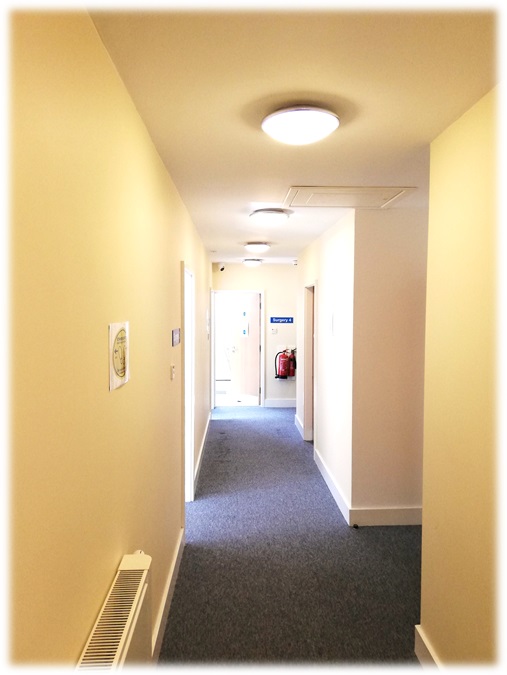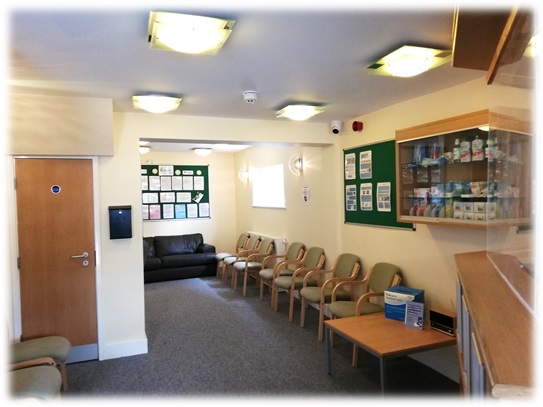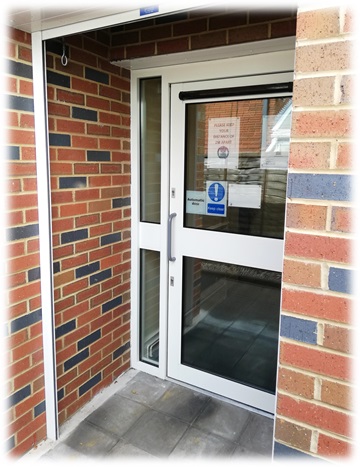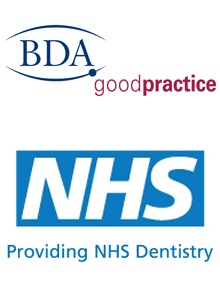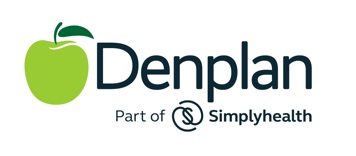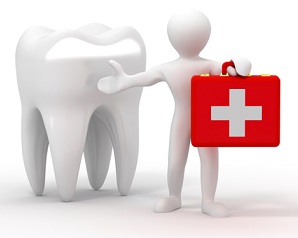 Normal Opening Hours:
Monday 8.30am- 5.30pm
Tuesday 8.30am- 5.30
Wednesday: 8.30am - 5.30
Thursday 8.30am- 7.30pm
Friday 8.30am - 5.30pm
Sat, Sun : Closed
Bank Holidays: Closed